your BRIDGE to THE
GLOBAL MARKET
Vazquez & Associates Global Medical Supply, LLC is an integrated healthcare services and products company based in San Antonio, Texas. We provide turnkey sales and distribution solutions for American and European medical device and supply manufacturers who aspire to do business in Mexico, Latin America, and South Asia.
Vazquez & Associates is more than a traditional medical supply business. We are a distribution partner that has over 30 years of experience in selling medical devices and supplies in numerous countries. Our unique strength stems from four areas of expertise:

Multicultural, social, and political knowledge of foreign health systems and the government agencies that oversee health and human services.

Professional understanding of U.S. FDA-approved medical devices and supplies.

Registering new products in 31 foreign countries.

Extensive sales and 41 distribution network.
Our

Unique Business Model
Our business model is easy to understand. We build a bridge from the United States to Latin American and South Asian markets so you can begin selling your products internationally. We relieve you of all the challenges and bureaucracy needed to sell overseas:
We register your product(s) in each country for you – you do not need to create a company in a foreign country to register your products
We have an established distributor and sales network in each country – you do not need to hire a sales force
We handle all the logistics, international tariffs, and legal requirements – you do not need to lease office or warehouse space in a foreign country
We take the guesswork out of the traditional manufacturer/distributor relationship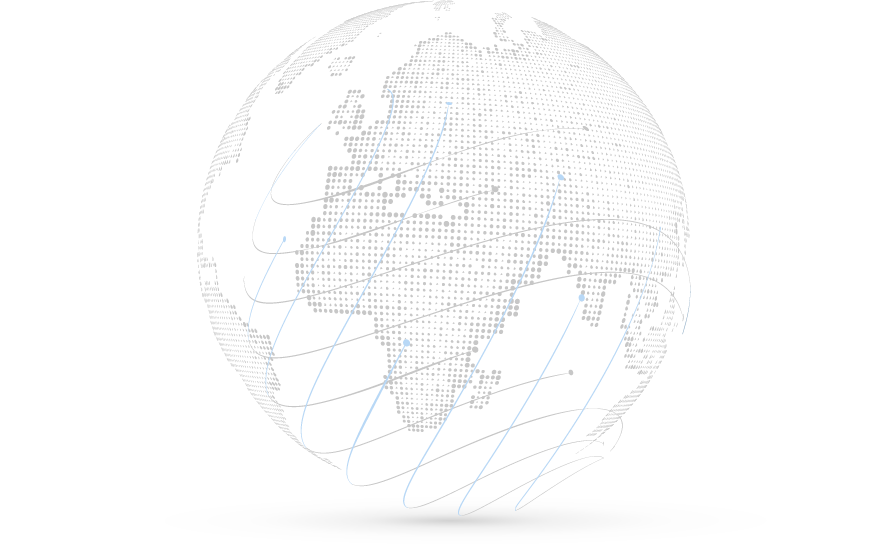 Some of the

Brands We Represent