Established partnerships with multiple Mexican, Latin American and South Asian medical supply and pharmaceutical distributors.
Sales executives facilitate distributor sales managers to expand territory and improve closing ratios.
Conduct Mexican market consumer research to uncover FDA-approved product demand and sales potential for U.S. companies.
Provide turnkey service to register U.S. FDA-approved medical devices and pharmaceuticals with Mexican and Latin American
country officials – estimated time for registration process is 4 to 6 months.
Market to private health insurance companies.
MARKET ANALYSIS BY REGION AND COUNTRY
DEMOGRAPHIC STATISTICS
INCIDENCE OF DISEASE, SURGICAL PROCEDURES,
AND CONSUMPTION OF MEDICAL SUPPLIES
UTILIZATION OF MEDICAL DEVICES AND
PHARMACEUTICALS
INSURANCE COVERAGE – PRIVATE AND UNIVERSAL
HEALTH BY POPULATION PERCENTAGE
PRODUCT PRICE MODELING
PRIVATE INSURANCE PRICE
UNIVERSAL HEALTH COVERAGE
GROSS REVENUE
NET MARGINS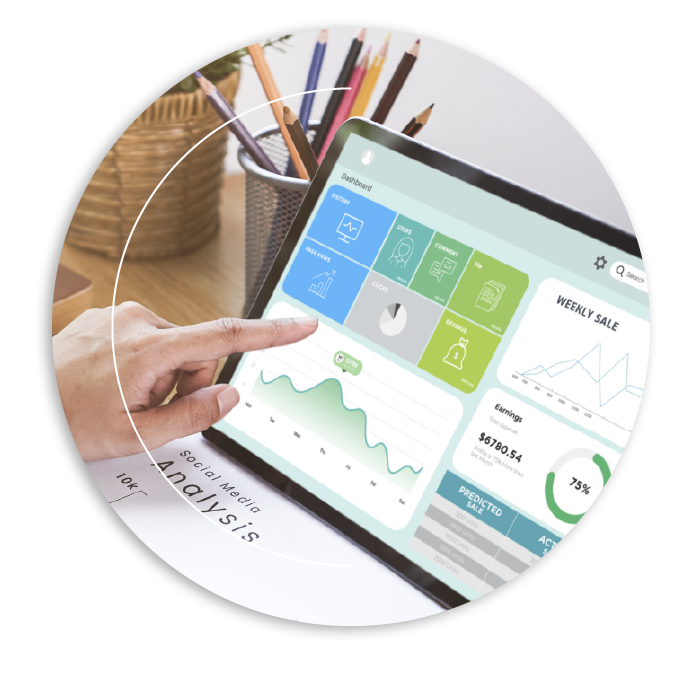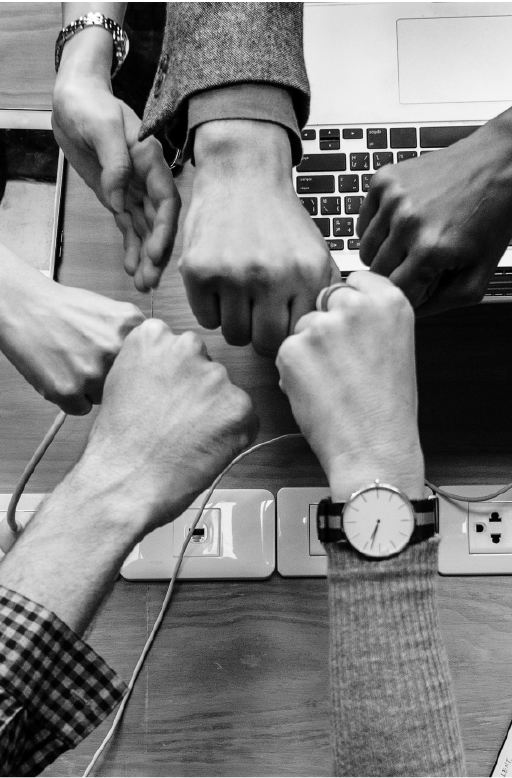 Recruit and secure regional & country distributors.
Product registration and follow through to approval (expediting available).
Market sales for both private and universal health coverage patrons.
Sales development – Spanish and English (other languages available upon request).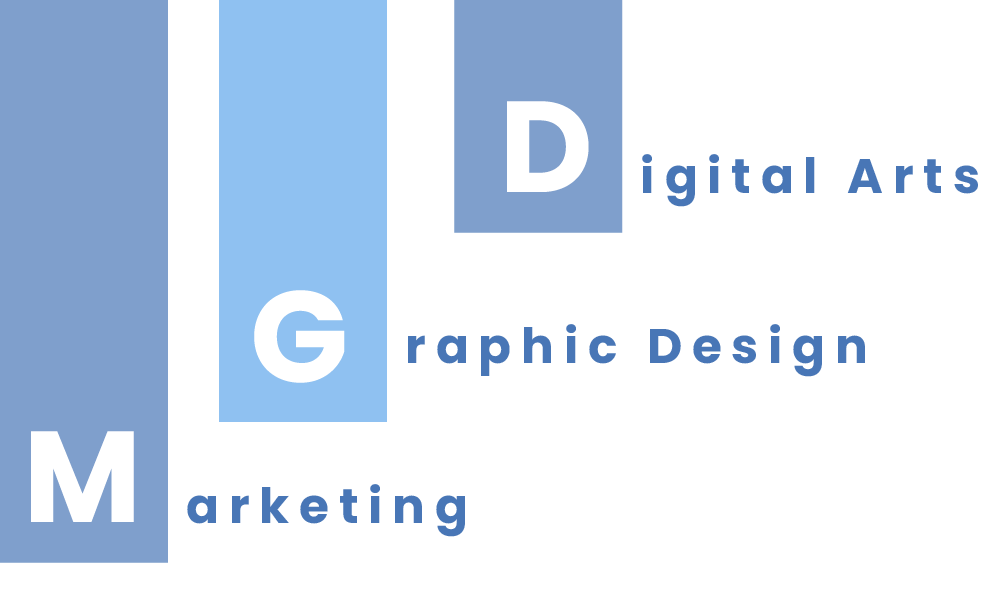 BRAND DEVELOPMENT (SPANISH AND ENGLISH)
PRODUCT NAMING
ART DIRECTION
COPYWRITING
GRAPHIC DESIGN
PRODUCT PACKAGING DESIGN
SALES COLLATERAL
PRINT & INTERACTIVE PRODUCT ADVERTISING
WEB DEVELOPMENT
CONVERSION AD CAMPAIGNS
WEB ANALYTICS